This is a special father's day feature. I call it special because it is budget inspired. A great gift shouldn't necessarily rip a hole in your pocket or cost you an arm and a leg because it's the thought behind it all that counts. So worry less about breaking the bank or not being able to deliver, I present to you some budget inspired gift ideas and it might just give you some inspiration and further ideas of what to get. Let's begin, shall we!
1. Family Photoshoot Voucher - Price £10
From buyagift.com
I personally find the idea of photoshoots very appealing because pictures are memorable keepsakes. There will be numerous times when you will look at a picture and you realised you have just opened a floodgate of memories. I think this is quite a brilliant offer for that price and you definitely cannot go wrong with it. It's not just super affordable but there will be very rare, beautiful and memorable bonding moments dad will share with the family plus the keepsake you get to take home at the end of the photo session.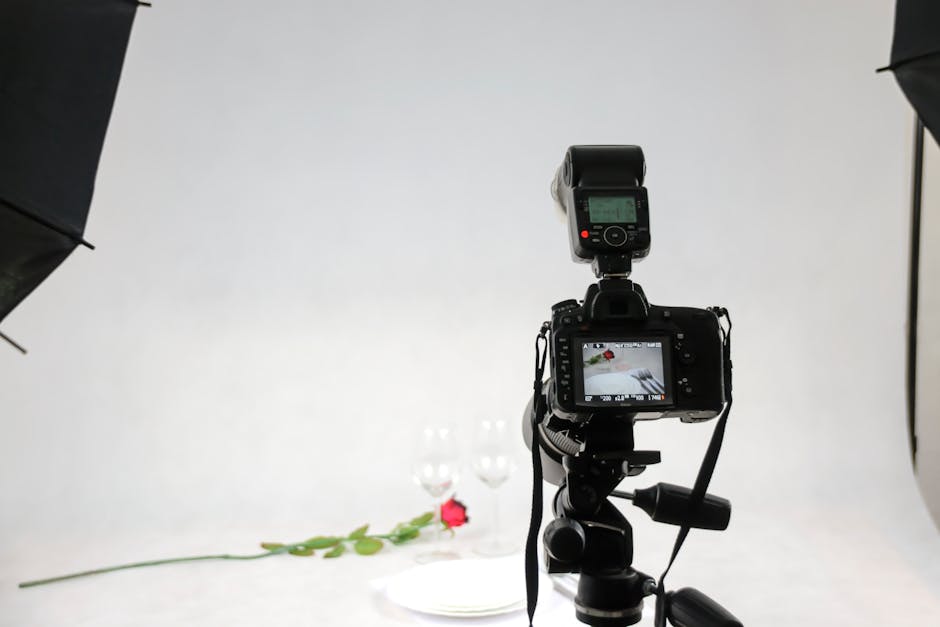 Visit buyagift,com for

more budget- inspired gift ideas.
2. Mr Natty Bring me Sunshine Beard Elixir - Price £ 9.50
From John Lewis
Now I know you most likely were not expecting to see this, but you might have probably noticed there is a bit of the 'beard gang' movement going on at the moment; so this is bang on trend so to speak. Contrary to what I would have imagined, I have seen lots of men looking very suave with their well trimmed and maintained beards. So if your recipient has joined the beard gang train, this might be quite the gift, a bit unusual and unexpected I have to admit but bound to put a smile on his face and keep the beard shiny!
You can also visit the John Lewis website for more men's grooming and skincare gift ideas for a budget price
3.Gentlemen's Hardware Collar Stiffeners - Price £10
From John Lewis
I present to you these lovely brass collar stiffeners in a beautiful little box. I personally do not think this is a gift that will end up sitting at the bottom of a box lost somewhere in the house. I see it as a gift that will enjoy constant use if your recipient is someone who enjoys wearing shirts quite often. Now I know some men's shirts will sometimes come with collar stiffeners whilst some don't but could definitely do with one. I think this is a super bargain and bound to be a firm favourite for your recipient. Business, pleasure, whatever the occasion, if a shirt is involved then this is bound to keep the shirt collar in check! Talk about letting the collar do the talking.
More father's day gift ideas for budget prices at John Lewis
4. Boss Bottled Unlimited EDT 100ml - Price £30
Currently on offer at Boots
If you ask me this is a brilliant one! This perfume/aftershave originally retails for £62 and even more on some other sites but currently on offer hence price above. If I had to judge
Boss Bottled Unlimited
by the success of the original
Boss Bottled
then I would expect nothing less than near perfect from this fragrance. Hugo Boss is generally a good brand and for that price, you definitely can't go wrong. Good idea if your recipient is big on scents.
Boss Bottled Unlimited
5. Three Course Meal with Sparkling Wine for Two - Price £30
Cafe Rouge Various UK Locations
I doubt if my list will be complete without food because more often than not you would find this the easiest option if you cannot readily come up with any gift ideas. Nothing beats good food in a restaurant with a welcoming ambience. It's perfect for getting that special person out of their regular routine to something different, relaxing and of course something the whole family can possibly be a part of too. Of course, this is just an idea so if your recipient is not a fan of French cuisine then there is a vast array of dining options out there to choose from; think Italian, Indian, Meditteranean, a taste of the Caribbean and so much more. There is something bound to tickle the taste buds and leave the tum feeling happy and well fed too.
Image Source : Cafe Rouge
So there you have it! Whatever it is you eventually decide on, I hope more than anything else, your warm thoughts and kind gesture goes just as far as your gift goes.
Feel free to share your gift ideas with me too!
Happy Fathers' Day :)
Catch up soon x